Beyond thrilled to have a had a painting juried into the IAPS (International Association of Pastel Societies based in the US) 37th exhibition.
In my chosen world of soft pastels this has been one of my dreams – exhibiting alongside such names as Nancy Novak, Richard McKinley, Nancy King Mertz, Marcia Holmes, Karen Margulis, Tony Allain – to name but a very few. I am completely blown away.
The selected work of mine is 'Empathy' – an entirely abstract piece which has, since creating it, always put a tingle down my spine . Having it juried into such a prestigious exhibition means a lot to me in terms of giving some validation to what I can do.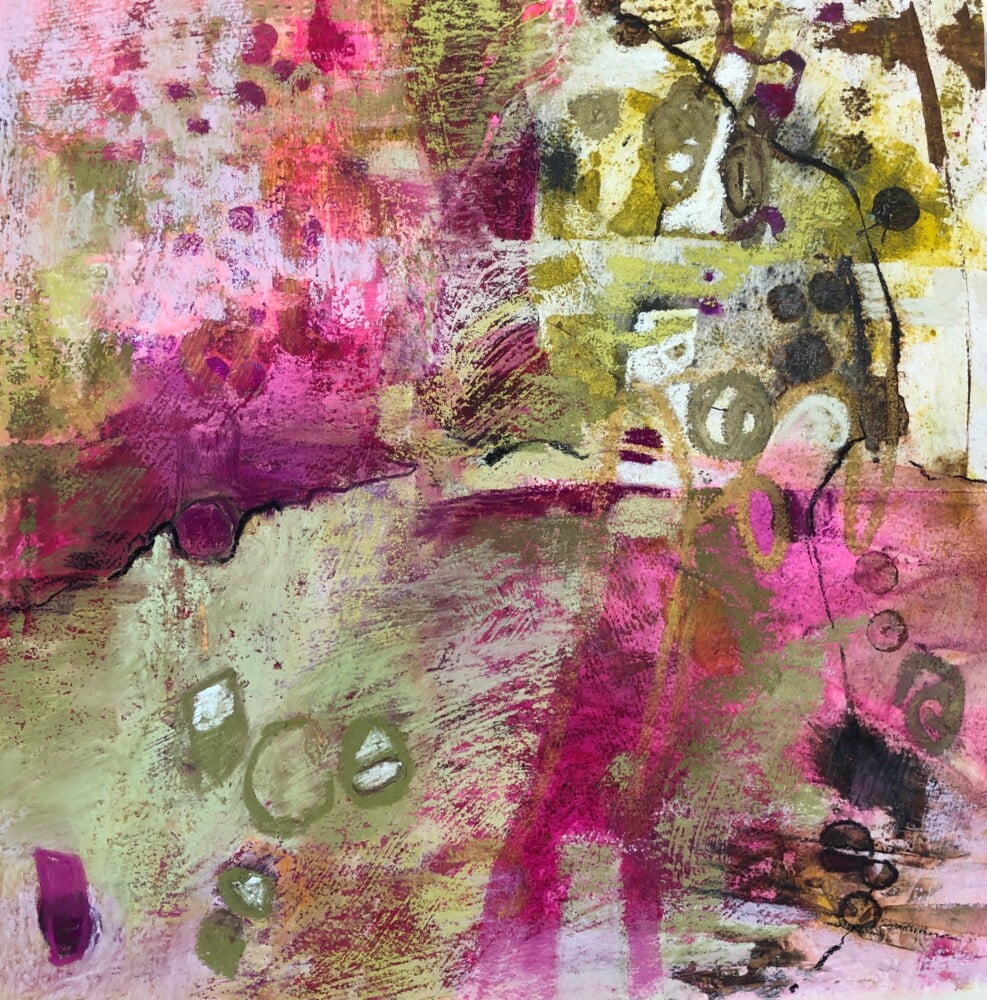 The entire exhibition can be viewed here:-
http://iapspastel.org/iapshow_display.php
'Empathy' is currently on display at Gallery at 41 in Corfe Castle Dorset