I am very fortunate to have had a long and fruitful partnership with The Gallery at 41 in Corfe Castle in Dorset. They really were the first professional gallery to exhibit my work and have been doing so now for 10 years. Their Winter 2020 exhibition is now online and includes some truly amazing Dorset based artists. Their range of artists demonstrates just how wide a field this is in terms of not only medium but also style.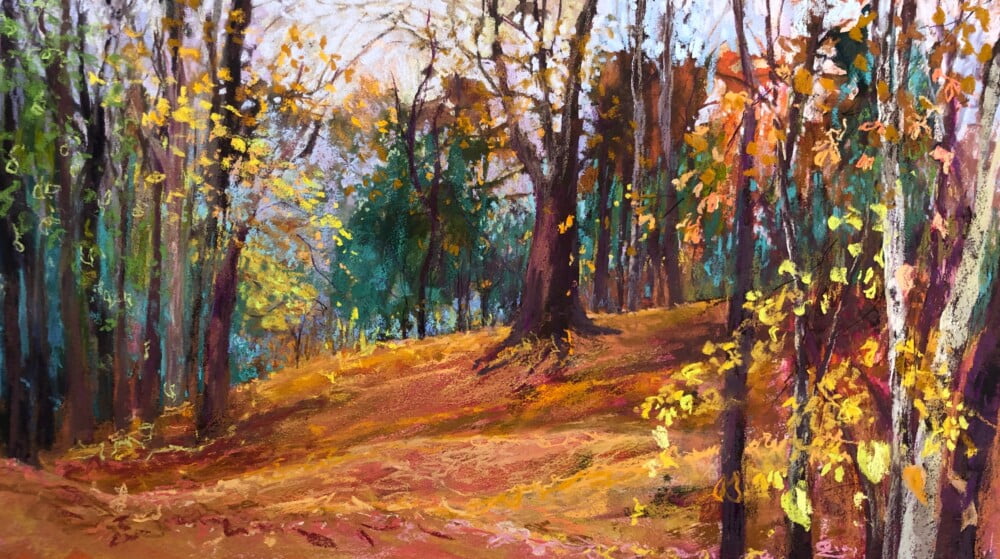 I am also very lucky to have a fantastic creative printing company on our doorstep here in Dorchester. And another new venture for me….some of my paintings have been chosen for their online shop. This is a whole new world to me but the one thing that is sure – the quality of the products are excellent. Go to my home page and you will find the link at the bottom of the page.
Bearing in mind my last blog (about one of my paintings possibly being used for a textile design in the US) new ventures abound. And I think that's pretty amazing considering what a weird world we are living in at the moment. So is this a moral to my little tale? Yes I suppose there might be. Keep an open mind and be prepared to go in new directions as long as you are happy that the new avenue will be respectful and professional with your wonderful creativity.